Participants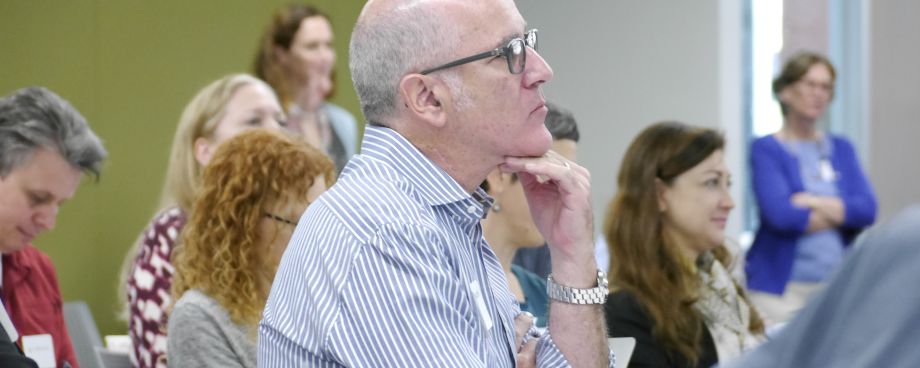 The development of a new PharmD curriculum requires not just the dedication and energy of the UCSF School of Pharmacy leadership, faculty, and staff. It also demands the input of participants who are the teams and advisors for this change—from preceptors to alumni, current students to potential employers—in order to ensure success.
And it requires the support of partners—including those across the UCSF campus and within affiliated health care systems—as well as donors who understand the potential impact of curriculum change on practice and patient care.
---
Curriculum project name change: As we began transforming our PharmD curriculum, we referred to our work as the UCSF Bridges Pharmacy Curriculum Project. We now refer to our work as the UCSF PharmD Curriculum Transformation Project: 2018 and beyond.