Progress and process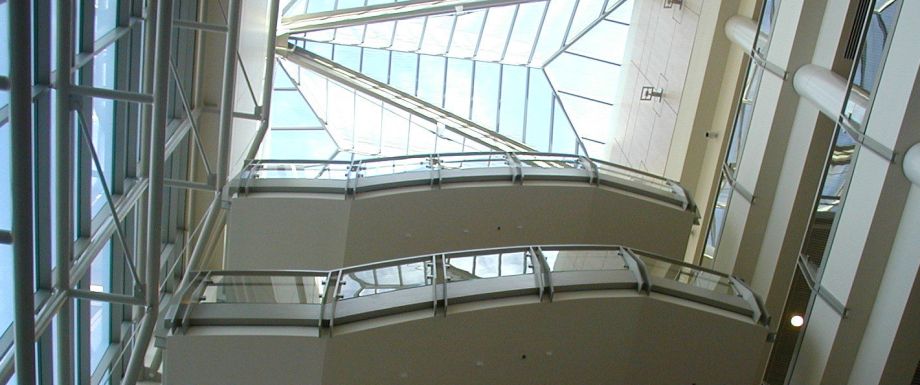 The story of transforming the PharmD curriculum includes important elements, from the creation of new content and teaching approaches to the testing of course pilots, from housing to financial aid, and from student recruitment to preceptor development. A glimpse of our progress can be gleaned from the ongoing project milestones.
A continuing narrative presents the actual curriculum change process—envisioning, designing, developing in detail, implementing, and continually assessing the coursework for the new curriculum. Refer to the working documents for specifics.
---
Curriculum project name change: As we began transforming our PharmD curriculum, we referred to our work as the UCSF Bridges Pharmacy Curriculum Project. We now refer to our work as the UCSF PharmD Curriculum Transformation Project: 2018 and beyond.