This site is specific to School of Pharmacy students, faculty, and staff. For COVID-19 information pertaining to UCSF and UCSF Health, visit Novel Coronavirus (COVID-19) Resources.
A message from the dean and vice dean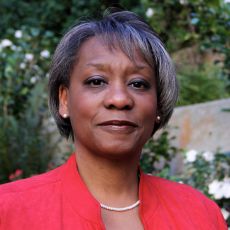 Dear School of Pharmacy community:
We've centralized for you here major School-generated communications related to the evolving COVID-19 pandemic. Refer to Novel Coronavirus (COVID-19) Resources for campus updates.
Stay safe as we confront this challenge. Your health and well-being are our top priorities.
—Joe and Sharon
School town halls
Dean Guglielmo is leading virtual town hall meetings to keep the School of Pharmacy community updated as the COVID-19 pandemic unfolds. Find recordings of these meetings here: School Town Hall Recordings.
Updates from the Dean
Read about the School of Pharmacy in the COVID-19 era in special Updates from the Dean found here:
Update from the Dean
.