This site is specific to School of Pharmacy students, faculty, and staff.
For the PharmD degree program
For the School of Pharmacy community
Research and patient care responses from the School
UCSF resources
A message from the dean and vice dean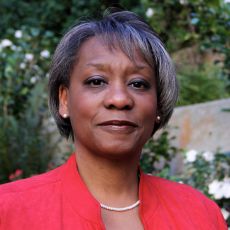 Dear School of Pharmacy community:
We've centralized for you here major School-generated communications related to the evolving COVID-19 pandemic. Refer to Novel Coronavirus (COVID-19) Resources for campus updates.
Stay safe as we confront this challenge. Your health and well-being are our top priorities.
—Joe and Sharon