Update from the Dean: our COVID-19 response [Dean B. Joseph Guglielmo]
These are archived posts that may not reflect the current guidance. Any information found here may have been superseded by more recent posts or information provided via direct communication.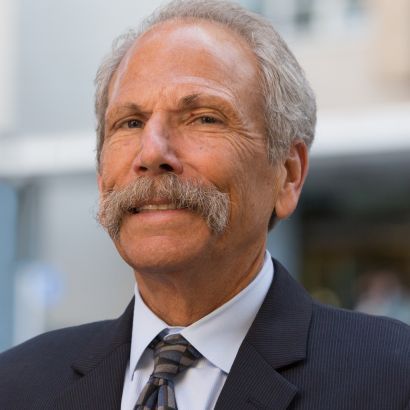 Looking toward recovery
Early signs indicate that, while the COVID-19 pandemic still rages, we're finally seeing the possibility of recovery. At the same time, we're heeding what the U.S. Centers for Disease Control and Prevention caution could be a substantial surge in both COVID-19 and influenza infections this fall and winter.
We remain at UCSF and in the School nimble, alert, prepared, and in line with city and state orders designed to address our health and safety. The changes brought by the pandemic will have lasting impacts on how we work and how our students learn in the School of Pharmacy. Change is already here.
As always, my School colleagues are thinking creatively and with a scientific mindset as we look ahead and begin planning for a new normal.
Full update
Update from the Dean – our COVID-19 response (UCSF School of Pharmacy)