This fall, we welcome the following new lab members from all over the world!
Amelia Dahlen is a fourth year Neuroscience student from the University of Aberdeen, Scotland. She is interested in the neuropharmacology of addiction and mental illness, as well as processes of neurodegeneration.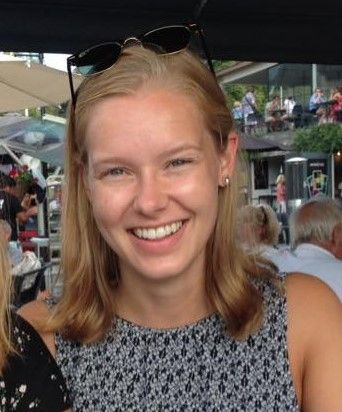 Jie Gong is a visiting scholar and Associate Professor from Nantong University China. He is interested in neuronal development.
Longping Peng is a second year graduate student from Shanghai University of Traditional Chinese Medicine. She is interested in the in vivo effects and mechanisms of Traditional Chinese Medicine extracts.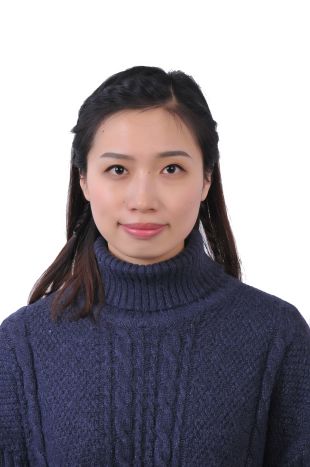 Stacy Steinberg is a Marie Curie Postdoctoral Fellow. She is interested in molecular mechanisms/neurobiology of schizophrenia.
Sacha Salphati is a third year undergraduate student from the Imperial College London. He is interested in GPCR drug molecules and the endocannabinoid system.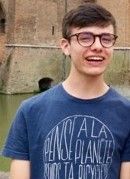 Liqiang Wei is a fourth year undergraduate student from Fudan University. He is interested in genes, social behavior, and neuropsychiatric disorders.