Welcome to our summer interns:
Déja Santana is our 2018 NIDA Intern. She is a sophomore majoring in Neuroscience at Drew University in Madison, NJ. Her research interests include behavior, addiction, and the effects of drugs on the developing brain. In her free time she enjoys traveling, drawing, hiking, and writing.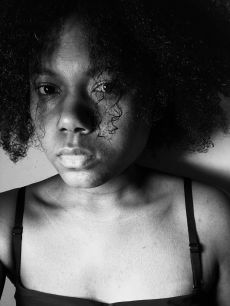 Mei Blundell is a sophomore biology major at UCLA. She is pursuing a career in research in such fields as neuroscience, ecosystem dynamics, or developmental biology. On her free time, she enjoys practicing ballet and playing the Chinese hammered dulcimer.