DGL congratulates Alum Gevorg Grigoryan on receiving tenure at Dartmouth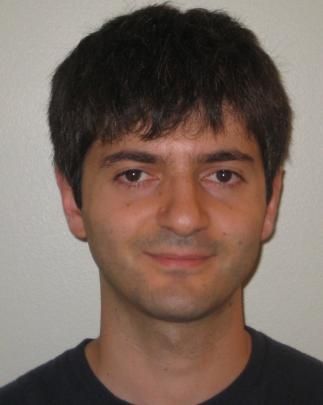 The DeGrado lab sends a warm congratulations to lab alum & frequent collaborator Gevorg Grigoryan on his promotion to Associate Professor with Tenure at Dartmouth University! Dr. Grigoryan had a very fruitful post-doctoral fellowship in the DGL doing protein design, and continued with bioinformatics and protein engineering in his own research group at Dartmouth. He remains a close collaborator, and we wish him and his group continued success!
Check out publication highlights from his lab, his work in the DeGrado lab, and our collaborations.