Holiday gatherings (late)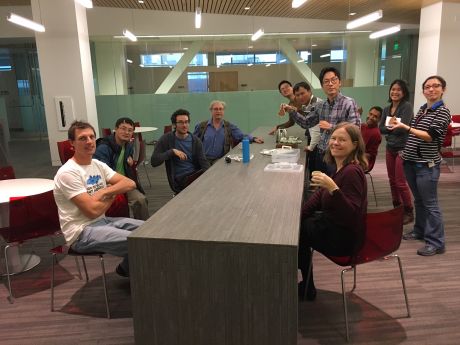 The DeGrado Lab celebrated quite a bit around the new year. First was a big 4th floor CVRI potluck for Christmas. Short after, Susan was kind enough to share Erlenmeyer flask shaped frosted Xmas cookies for a lab snack break!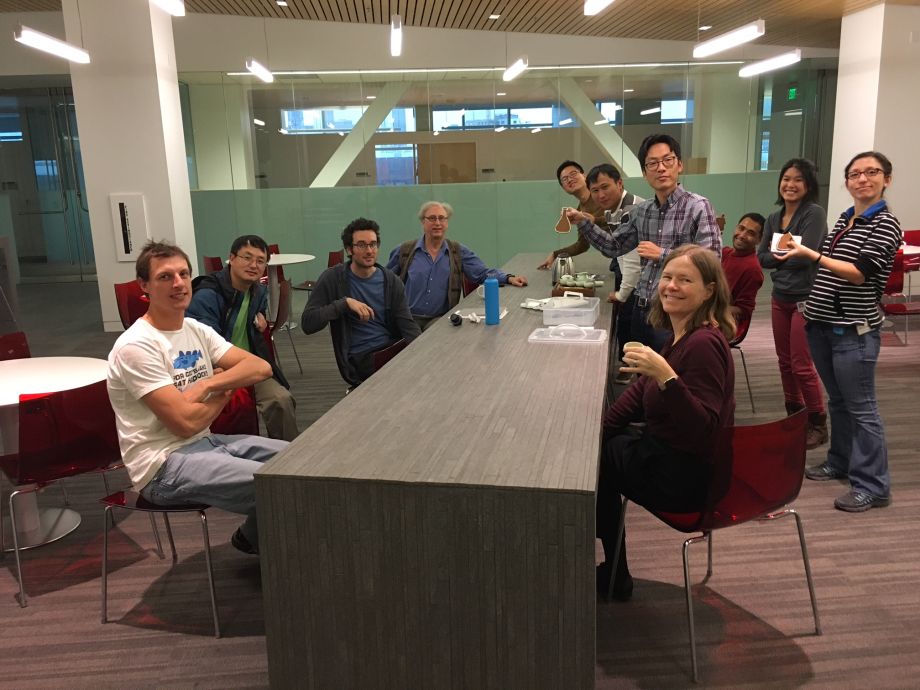 As well, Thomas kept his tradition of baking Epiphany Gâteau des Rois (King's cake). Yibing dethroned Sid to take the crown!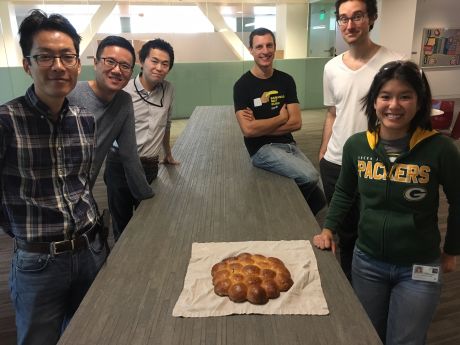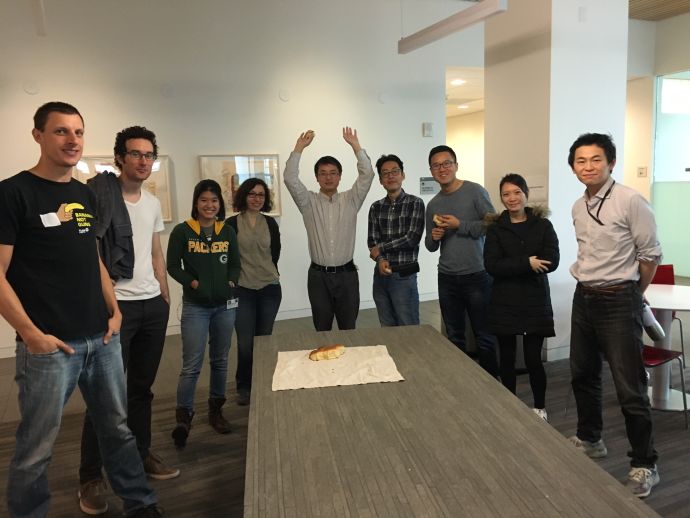 Next week we'll be enjoying our big 4th floor CVRI Lunar New Year potluck party! Happy year of the Fire Rooster!