The Workshop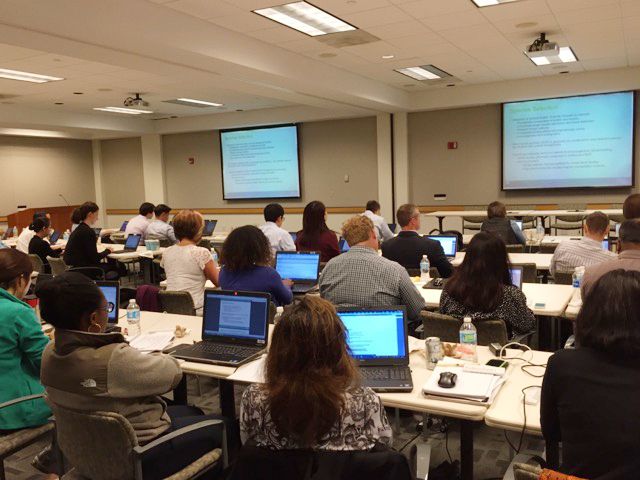 Each year, in addition to the course, ACDRS also presents a workshop that is open to all interested parties. If you enroll in 2018-2019 ACDRS:
your participation in the workshop is optional, and
your workshop registration fee is waived, but you must register for the workshop separately from your ACDRS registration.
2019 Workshop
ACDRS-NIH Workshop - Cell-based Immunotherapy: From Bench to Bedside and Beyond on January 22, 2019
Previous workshops
To be notified of new workshops
Email [email protected] with your request. The workshop topic changes from year to year.