About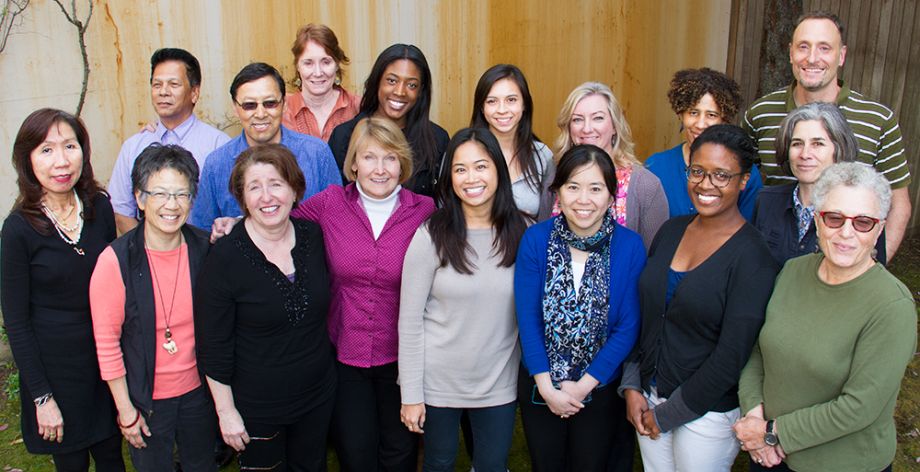 Started in 1993, the Women's Interagency HIV Study (WIHS) is a collaborative, multi-center, longitudinal study designed to comprehensively investigate the natural history and progression of HIV infection in women. The Northern California consortium is made up of four institutions:
University of California San Francisco (UCSF)
Priscilla Chan and Mark Zuckerberg San Francisco General Hospital and Trauma Center (formerly San Francisco General Hospital or SFGH)
Summit Medical Center's East Bay AIDS Center in Oakland
Alameda Medical Center's Highland Hospital in Oakland
A total of 500 HIV-infected women and 180 HIV-uninfected high-risk women were enrolled in the Northern California WIHS. Participants are seen for the core study twice a year which consists of a comprehensive interview covering medical history and health care utilization, psychosocial status, alcohol and substance use history and sexual behavior. Blood is drawn for immediate testing and for repository. Participants also undergo a medical exam and tissue collection.
In addition to the core study, the Northern California consortium has a number of independent--though WIHS linked--substudies, often funded by NIH, which often involve subcontracts from other institutions.