Career Services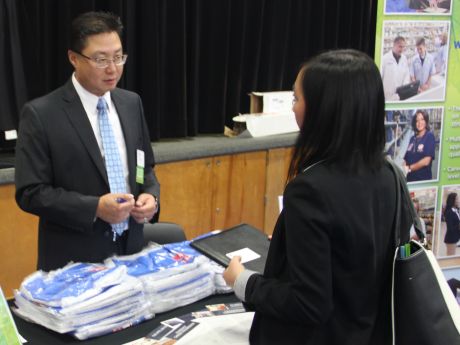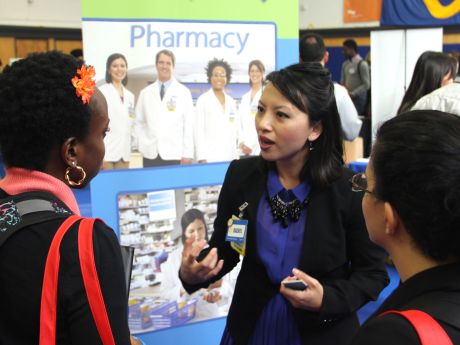 The Office of Student and Curricular Affairs provides the following career services for current PharmD students:
Events
Pharmacy employers meet with students to discuss career opportunities:
Career Fair - Employers discuss career opportunities in person.
Internship Information Sessions - Enables employers to present information on internship opportunities to UCSF PharmD students. See Employer Opportunities to Connect.
Placement Interviews - Enables employers to interview graduating PharmD students for professional positions.
Job postings
Enables pharmacy employers to Submit Job Postings to our PharmD Students and Graduates.
Related
More info
Contact the Office of Student & Curricular Affairs.